We are more than just a running company!
We cater to the true adventurer!  Races, rucks, and more!
Setting goals and then crushing them – we want to help you do that.
Providing meaningful weekends of running, socializing, and pushing your limits is what we are all about at Triple Dare.  Whether you sign up for a 5K or complete one of our triples, like Three Degrees of Hell where runners run three races in just over 24 hours in the heat of the summer, the memories you make will be unforgettable!  Runners can experience mountain ranges, canyons, rivers, and beautiful parks.  Some of the locations we use are: Red Rock Canyon, Bootleg Canyon, Sloan Canyon, Bitter Springs, Whitney Mesa, and Rainbow Gardens.
Run once with us, and you will be back for more!  Our runners are our priority, and it is our job to make your experience one that you will remember forever!  We treat you like a family member and take care of you each step of the way!  We may just have the best jobs ever…and we will make sure you have the best experiences ever!!
Come adventure with us!!
Heidi Dove
Founder / Race Director / Sponsorships / Social Media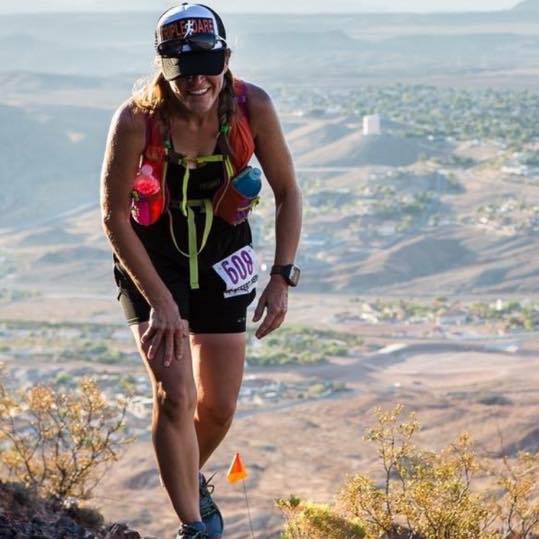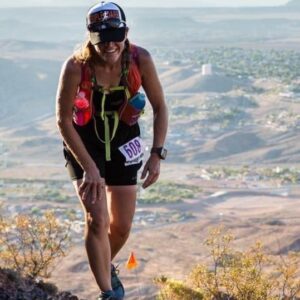 Heidi began creating and directing races in 2002 when, as a teacher, she founded the Einstein Race in St. George, Utah as a way to earn money for science materials. She then brought the Einstein race to her school in Las Vegas, and worked as the assistant race director/ volunteer coordinator for Downtown Runners. Heidi could not even run a lap around the field in school and never saw herself as an athlete, so she finds it very gratifying to convince others to see themselves as athletic and run. Heidi has completed approximately twenty half marathons and marathons, five triathlons, two century bike rides, seven 50K races, five 50 mile races, one Tough Mudder, one World's Toughest Mudder, and six 100 milers. She summited Mt. Whitney last summer, a bucket list item! She is excited to bring the joy of trail running and all the adventures they entail to all the trail addicts out there!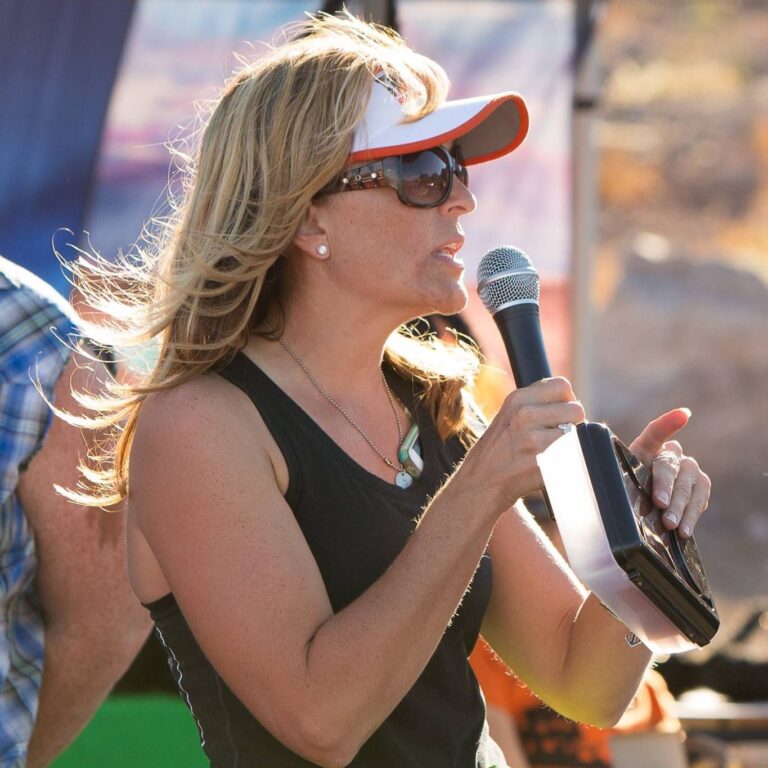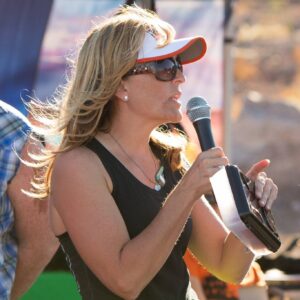 Aubrey Celeste
Founder / Race Director / Permit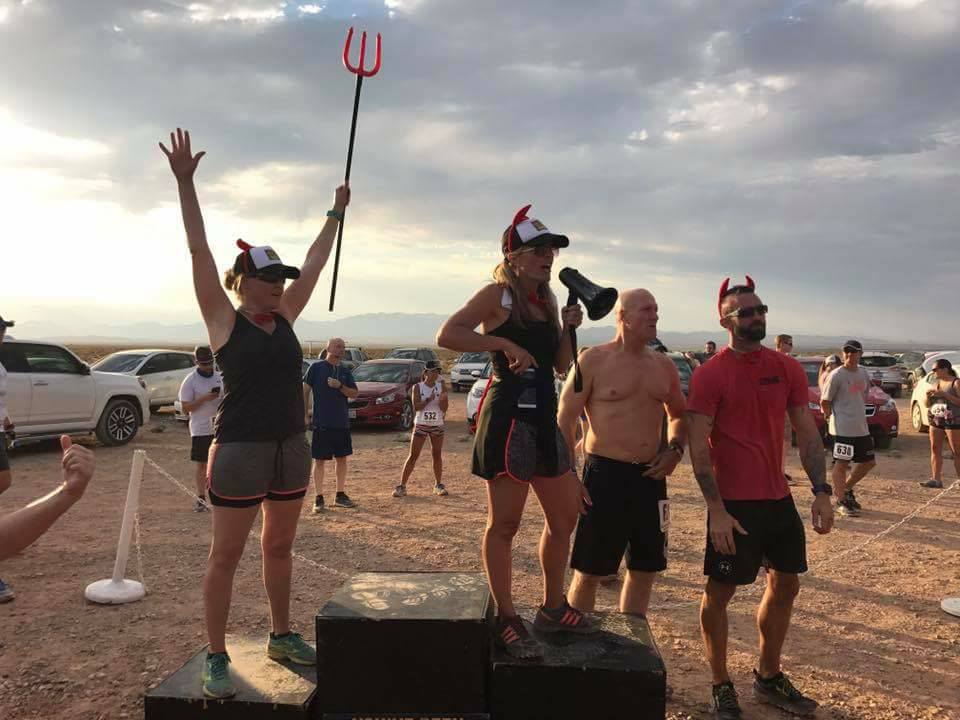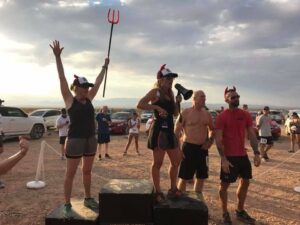 Born and raised in Las Vegas,  Aubrey has spent a lot of time enjoying the surrounding mountain trails; camping, fishing and running! You will see Aubrey at the race running circles around everyone else, microphone in hand. She is used to getting things done quickly as a busy mom of five adopted children! Aubrey spent her high school years in cross county, running up and down mesas and along dirt roads in Nevada. She, her nine sisters and 1 brother constantly ran, played sports, and lived in the outdoors! Aubrey joined the United States Navy after graduating from college and became a Petty Officer, Master at Arms. She spent eight years serving her country and continuing to stay fit through semi-annual running tests and fitness training. Coming from such a big family, her military experience, and working in the law enforcement field has taught her to be LOUD. She will be there to emcee the event and "GET THE PARTY STARTED"!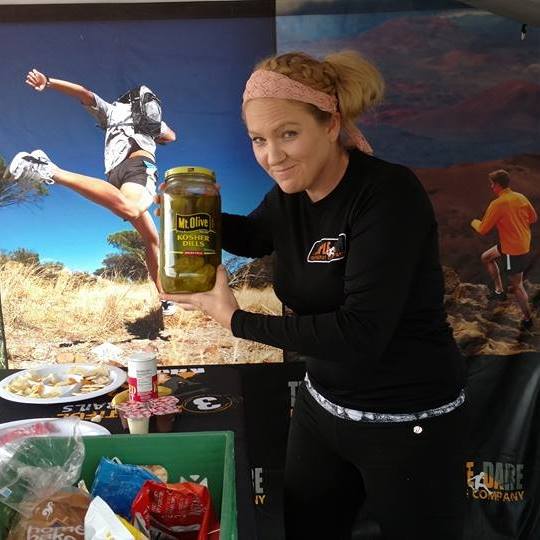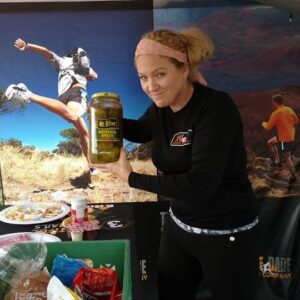 Ryan Cooper
Strength Trainer / Race Director of "Dam Ruck N Run" / Volunteer Coordinator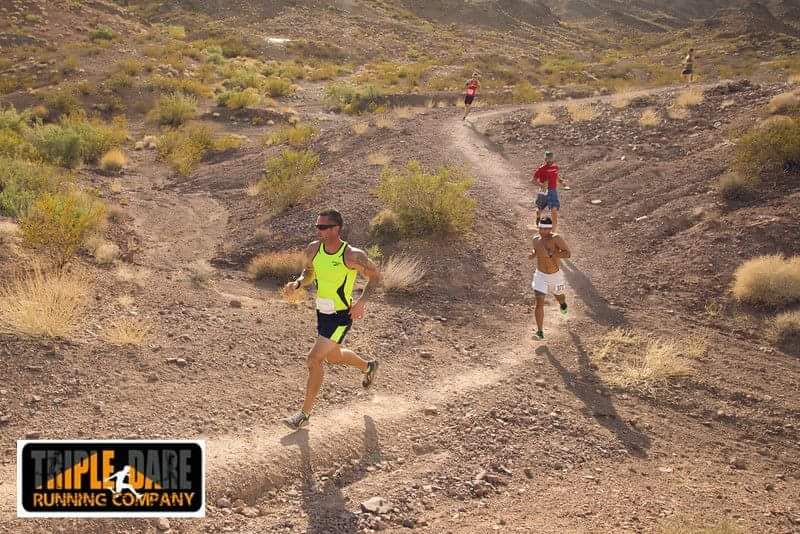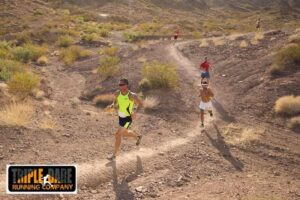 Coach Ryan Cooper is a Nevada native who was raised in a small town in Ohio where he learned to love to be outside and appreciate the Great Outdoors!  After returning to Nevada and making some major life changes, Ryan found endurance sports and racing.  It all began with a 5k in downtown Las Vegas and since then, he was hooked.  During the past three short years, he has completed a 100 miler,  a 47 mile Rim2Rim hike/run, 2 50k Ultra Marathons,  5 Full Marathons,  countless half 10k and 5k distances,  2 Half Ironmans,  5 short course triathlons,  and multiple Obstacle course races.  He says that he runs to explore new areas,  explore his physical limitations, and to explore his soul. As a fitness professional, Ryan helps navigate clients to live a healthier lifestyle and become the strongest and healthiest person they can be. As a Race Director, it's his vision to create an environment for athletes to test limitations and have a unique race experience that they will remember for the rest of their lives. ~Everything you've ever wanted is just outside of your comfort zone ~Robert Allen
Please feel free to contact me at [email protected]