Race Details
Trail of Terror
October 21, 2023

Come join us for our recycled Halloween race at Lone Mountain Park! With this being a recycled run, we will be using previous race shirts and medals in order to keep your entry fee down. This event consists of a 6hr and 4hr timed event, as well as a 50k, marathon, half, 10k, 5k, and 1-mile kids' run! The views from this trail are amazing and have views of Las Vegas, Sheep Mountain, and Red Rock Canyon! This time of year is the best that Vegas sees, FALL!
–
Summit Challenge
The Summit Challege is offered immediately after the 1m, 5, 10k, 13.1m, and the 26.2m events! This is approximately 2.2 miles from the start line to the summit and back! Total ascent is approximately 741 feet! Choose this badas@ challenge and push yourself to your limits! Do you have what it takes!?
–
Packet Pickup
This will take place on race day 45min-1hr before race start time at staging area.
–
Costume Contest
We will have judges out on the course to decide which runners are 1-3rd place. Costume winners will walk away with swag!
–
Keg Beer for Cheladas!
Please have your ID's out and ready to drink! We will have free cold crisp beer for cheladas-21+ runners! If you are not a runner, please donate $5 to drink.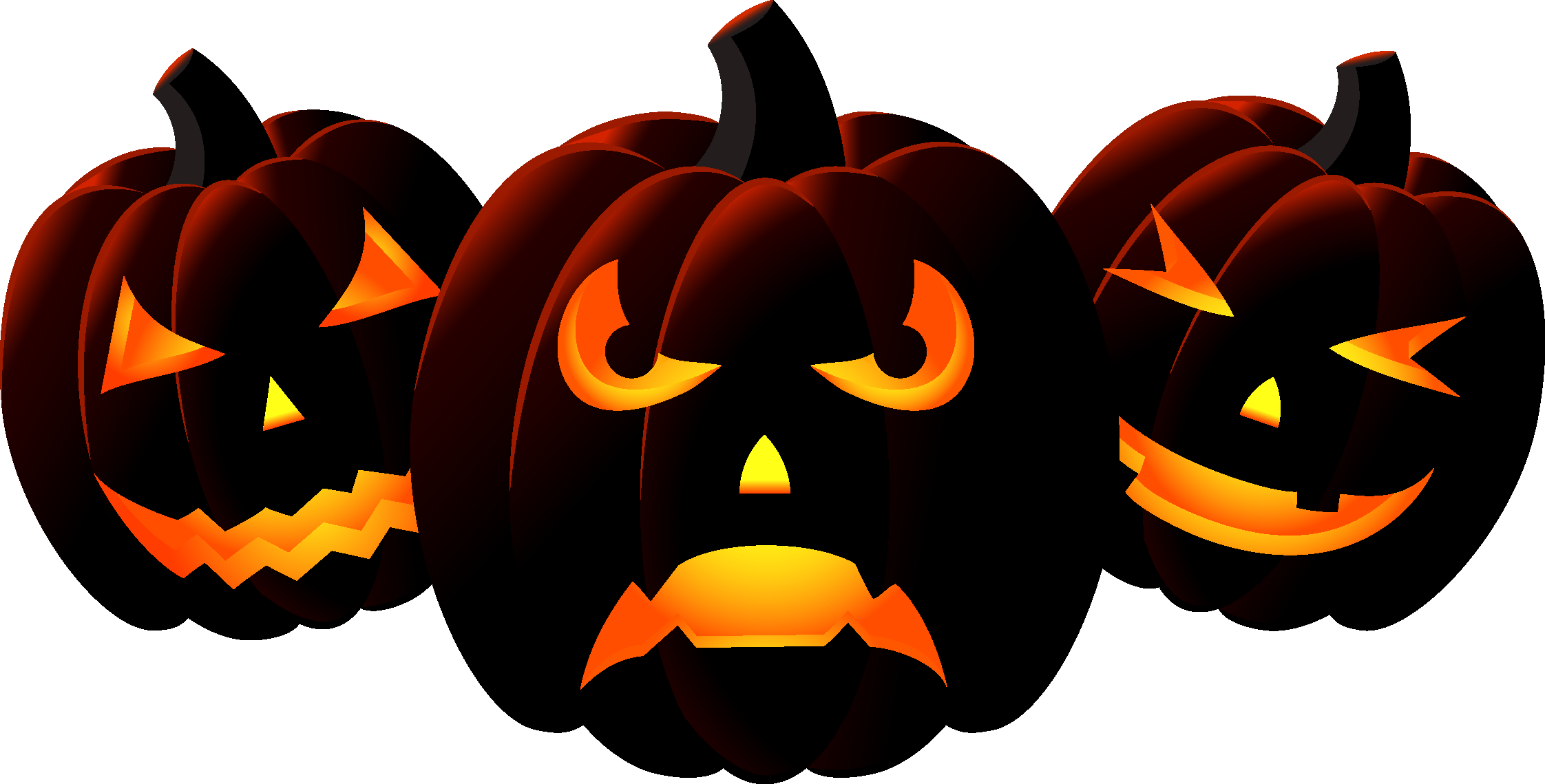 Register Today
Race Day Registration: Cash or check.
Triple Dare Running Company always supports our military and veterans. Email us for deep discounts!
Please arrive to the staging area 45m- 1hr early.
Distances, Start Times, Cut-Offs
| Distance | Start Time | Cut-Off Time |
| --- | --- | --- |
| 50K | 8 AM | 10 Hours |
| 6-hour timed race | 9 AM | 6 Hours |
| 4-hour timed race | 10 AM | 4 Hours |
| Marathon | 8 AM | 6 Hours |
| Half Marathon | 7:30 AM | 4 Hours |
| 10k | 7:30 AM | 3 Hours |
| 5k | 7 AM | 2 Hours |
| 1 Mile Kids' Run | 7 AM | 2 Hours |
| Summit Challenge | 2:30 PM | 2 Hours |
PLEASE ARRIVE TO THE STAGING AREA 30-45 MINUTES EARLY